Traveling is an exhilarating experience. It makes you enjoy traditions, culture and exotic places that you have never seen before. It also inculcates a sense of achievement. It makes you respect diversity, have an open mind, and drives empathy with everyone around you.
But, let's face it, Coronavirus has toppled our plans of pretty much everything. If traveling was on your bucket list this year, do not fret. We have you covered with the best tricks to enjoy your trip even in these tiring times. The pandemic cannot affect your plans. With the correct safety procedures, you will enjoy your trip in no time at all.
Covid-19 travel advice.
With the right precaution and a little research, you will be sunbathing in the Bahamas in no time. Here is a list of everything you can do to keep yourself and everyone around you safe.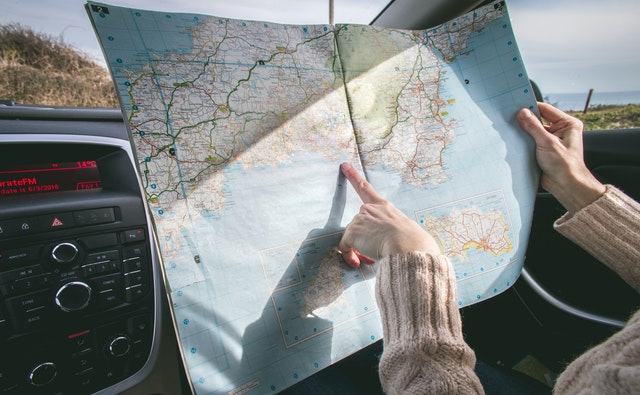 Tick off some preliminaries before traveling.
Before you start your journey, make sure that you:
Research the destination. Are the cases spreading more in the destination?

Do you have more chances of getting sick? If you do, it is better not to travel till the pandemic is over.

Get tested for the virus to ensure you keep people safe from getting the disease from you.
Keep yourself safe while traveling.
The moment you step outside your home, you should be wearing a mask, gloves and keep a sanitizer handy. This goes all the way till you are safe and alone in the confines of the hotel room in your destination. Don't touch your face, nose, or eyes, and keep away from people as much as possible.
Check the local requirements.
Some areas require people to self-quarantine for at least 14 days when they reach a destination. Ensure that your visa encompasses all that. Some require you to be equipped with the essentials. Just make sure that you are well aware of everything.
Conclusion.
Many countries are safely opening up their borders for traveling. If you plan to travel in this pandemic, with correct measures you can enjoy your trip to the fullest.